Hi Friend,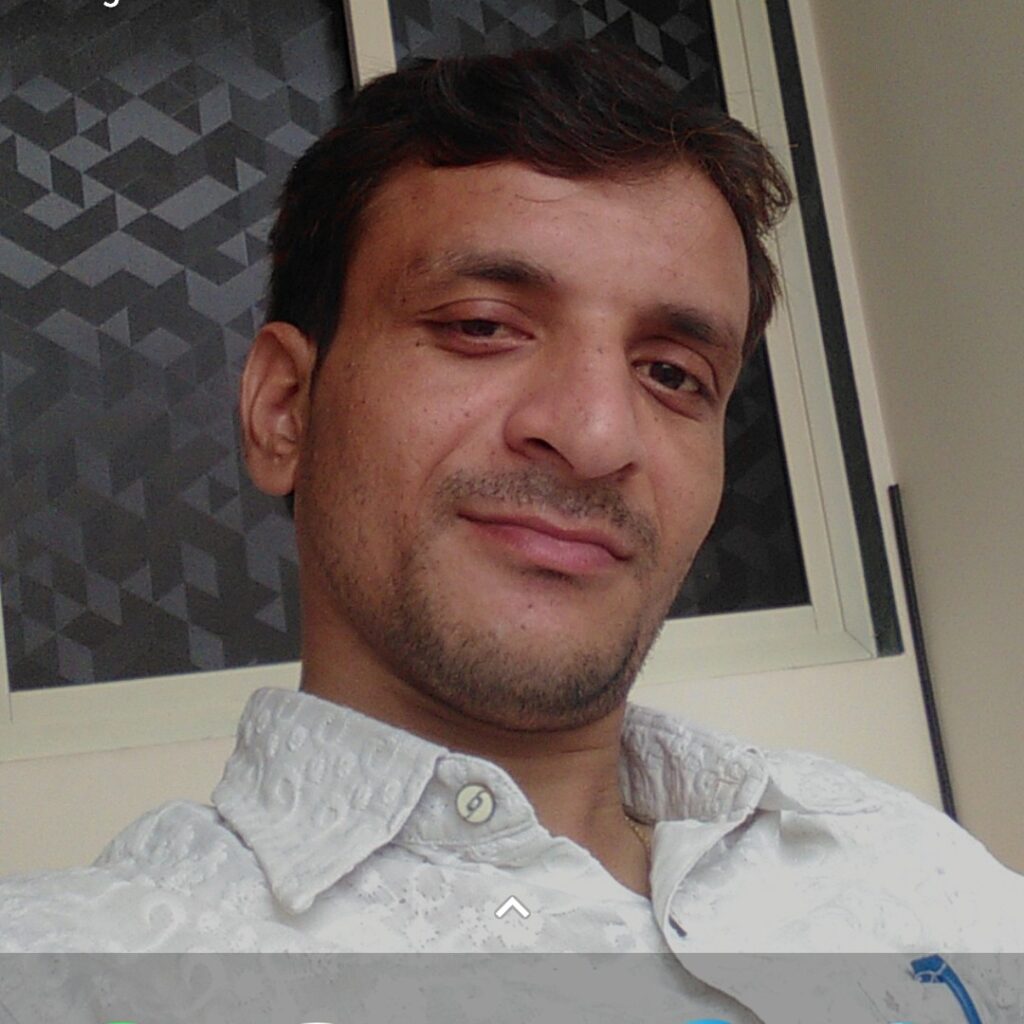 I am Anil Patel, basically from Engineering background having almost 20 years of Experience in the Industry
I worked in different Engineering industries and in different category like, Power Plant, Manufacturing, Production.
Being habitual to save Natural Resources as much as possible from the childhood itself, I have been practicing in different Resource savings on Earth in my daily life.
Here, I have a fair plan to get such topics get here and publish to have more savings on our Natural Resources in coming future.
This time I wish to highlight a very crucial and impact full topic here, which is "HOW TO SAVE WATER".
By saving in our daily life activities through Faucets and Appliances, which we use in our daily life and by spreading awareness to our kids and others.
These are best ways and get more and more savings in our daily life activities. You can refer below, though 1 technique only how much savings we can have.
I have implemented an unique and amazing concept of Flow Control.
You might not believe, I have Saved 10,000 Litre of Water on Yearly basis, with this idea from a Single Tap.
Can you Imagine, how much will be the saving, if all Faucets and taps are equipped with such thought.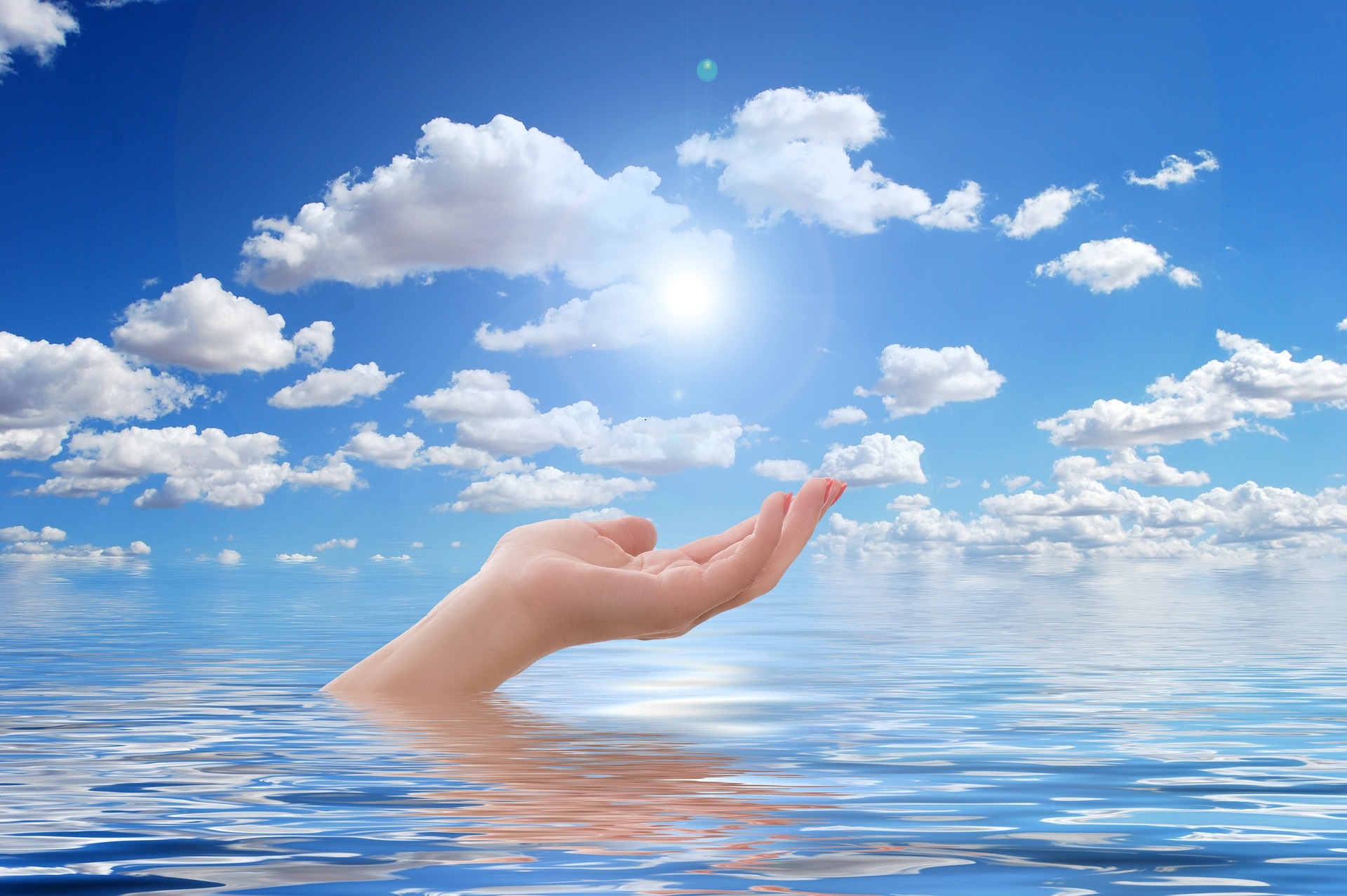 Save Water Save Future