Every body uses water as an essential part of life in their routine activities like, drinking, washing, sprinkling, draining etc.
Here we can see some good and easy tips and tricks through which you can save water in your routine activities.
Below, are some good thoughts on how to save water in routine activities.
1. Save Water in below Routine Activities
While Shaving
Generally, 5 to 6 person out of 10 are shaving at their home and uses water while shaving activity.
However, we just start shaving and keep the water tap on, which waste the water unnecessarily.
We should keep the tap turned off while shaving and restart it once we need water in actual.
This way, we can save much quantity of water and can imply a good habit too in conclusion.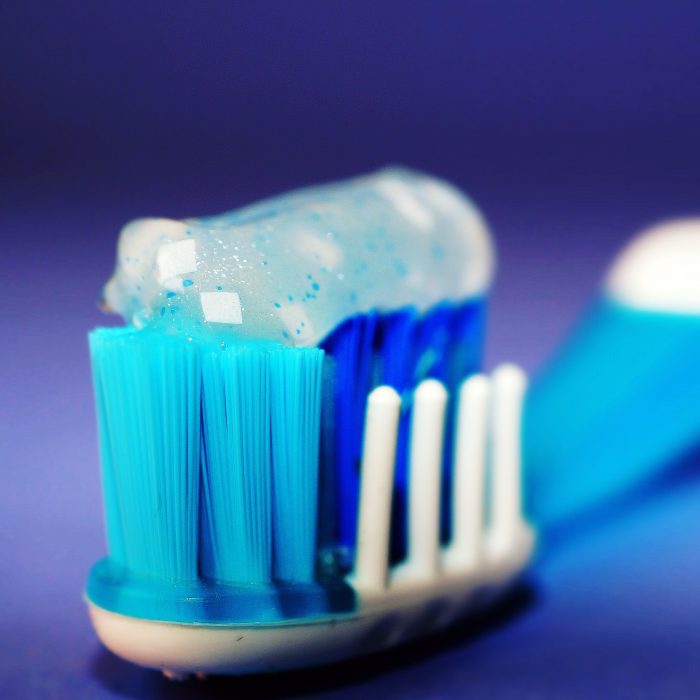 While Brushing
Brushing is a routine activity of our daily life.
We all uses it in the morning after wake up.
But many of us are habitual to keep the water tap running while they brush their teeth.
We can save high quantity of water here, if we turn off the tap, while brushing.
Once, we need water, we can turn the water tap ON however.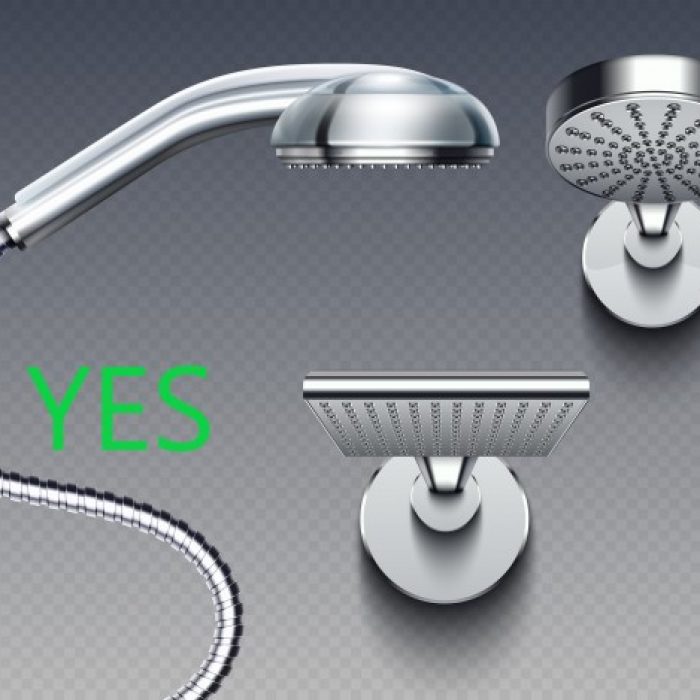 Use Shower
Basically, shower convert the water stream in to small particles.
When we use the shower for bath purpose, it can save plenty of water.
Generally, we all uses buckets to take bath but we don't count it and just consume very big quantity of water bucket.
Therefore, If we use shower in place of bucket, we just uses the water effectively and on right direction too for water saving.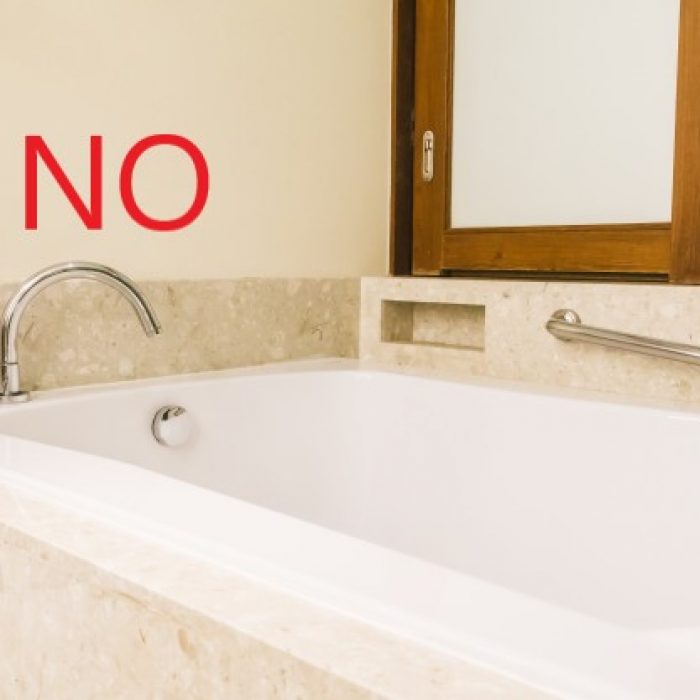 Avoid Bath Tub
In the bath tub, a very high quantity of water is wasted per bath.
As we have to refill it per cycle of bath, we can use very good quantity of water if we use shower in place of bath tub.
After bath, we have to drain the water and refill it again to have fresh water and a new bath.
We can save all these quantity of water if we change our life style on a little note.
Therefore, If we are habitual of bath tub, we can use it frequently in combination of shower use to save water.
3. Put Heavy Bottle inside the Flushing tank.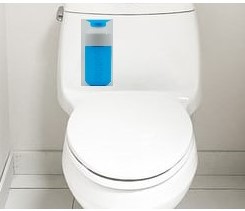 Take 1 Litre Bottle, fill up it with sand by 80% and water by 20%, keep it in flushing tank of Toilet.

By this the Water Tank Level will come up by 1 litre and however, we can Save 1 litre Water per Flush on daily basis.

On the other hand, when we install a flushing tank in our bathrooms, we never check for the water quantum required for a single flushing cycle. Flushing Tanks discharges water more than requirement during flush operation.

In all over the world, water is wasted maximum by the flushing operation, which every flushing tank manufacturer should think in addition.

Till that time, we can save water in flushing with the above idea.

However, with this we can save at least 100 litres of water per person every month. This will reduce the Water bill also.

With this idea, water will also saved and our water bill also get reduced.
4. Wash Fruits & Vegetables in one Bucket rather separate Washing
When we wash fruits or vegetable separately one by one we waste water and time to as it consume more time to get all of them clean.
If we wash them collectively in any container we can save time and very high volume of water too.
In conclusion, We can imply this trick to wash toothbrushes or clothes too.
Apart from above all, below are some more ideas, which can save more Water in daily life activities.
Keep an Empty Bucket while taking a shower
We learn that how we can save water if we use shower but we can still save more water if we put empty bucket under the shower.
Once we take our bath, we can use the accumulated water for other purposes like, cleaning, mopping etc. in addition.
If we plant trees with the help of water can, we can save water and plant trees effectively.
We just keep water flowing in the routes of our plants with means of some pipes or some feeding system.
But this system, feeds the equal quantity of water irrespective of plan size.
Therefore, small plants get equal water as like a big plants and ultimately water gets wasted.
Additionally, If we plant water manually, we can save water, as we can judge easily the water requirement of each plant depending on size of plants.
Wash Cars through Water Bucket in place of spray
We all uses to wash our cars with the help of Water Spray.
Here we are wasting water by not using a small bucket.
Spray just keeps water sprinkling on our car as we operate is whether its needed or not.
But if we use small bucket, we will apply the water where its actually required, because it will ask for our efforts and as a human we put our effort where we see its working.
This way we have put our more efforts, but in addition we can save water too.
Keep Eyes on Water Meter, to have an idea of abnormality in Water usage
Water meter gives us the idea on our water usage.
We can not observe each and every taps and pipes manually, but if we keep our eyes on water bills, we can be aware on any abnormal function and water wastage similarly.
However, ,with this trick, we can save water as well as reduce our water bill too.
Serve water with water bottle or Water Jug & Empty Glass, so other can use it as per requirement
When we serve water to our guest, if we serve it in Water jug with glass, we can save water in hospitality too. 
In other words, we give them water filled glasses irrespective of their water quantity requirement, as some may need full glass of water and some many half of it too.
Additionally, If the person need half glass of water and we serve them full glass, the balance half glass of water we have to send in drainage.
If we serve the water jug and empty glass to our guest, they can fill up the glass as per their thrust and this way we can save water.
In addition, we can serve them water filled bottle too with the empty glass in place of water filled jug.
In Conclusion - How to save water in routine activities
Here through this blog, we just tried to get your some knowledge on how to save water in routine activities.
There may be some missing points too, about which we may not aware.
Therefore, we would like to listen from you in form of comment below.
Also you can reach us by contact us in addition.