You can save Water at School with below ideas
Water Fountain
Turn the Water fountain off during day time
Slogans
Apply slogans on water saving on schoo notice boards, as well as on walls in form of sticker or banners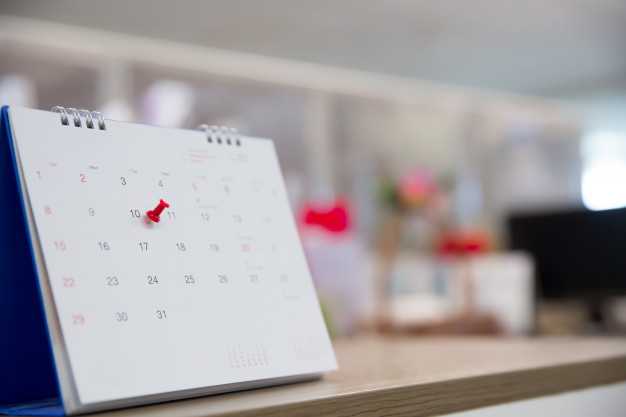 Fix A Day
Fix a day every month to practice ideas on saving water
NOT OK Tag
When you see any leak or any fault at water tap, stick a tag on it for NOT OK
Turn off Water Tap
Turn the water off while applying soap to wash hands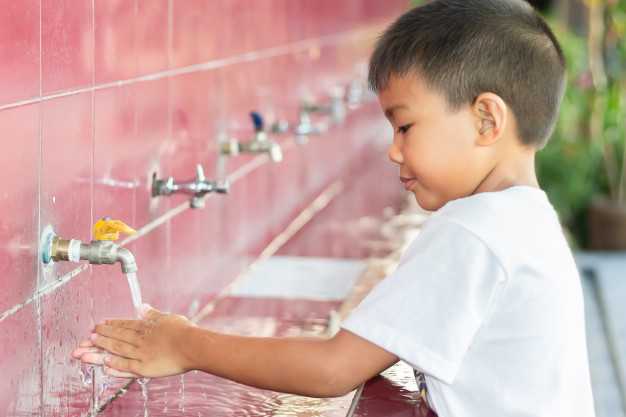 Wash Hand on Hand Washing Tap
After lunch, don't wash the hand with fresh drinking water and use water for washing hands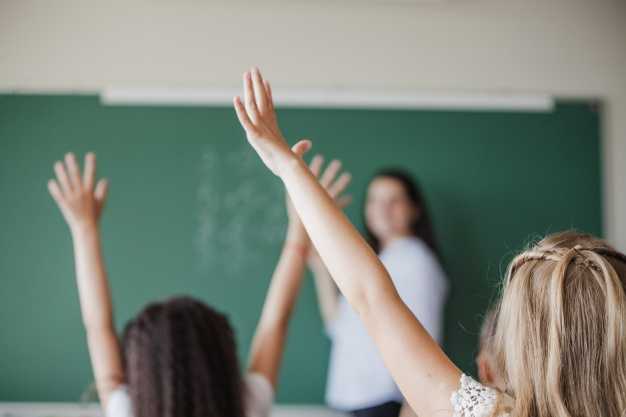 Inform to teacher
Tell to your teacher if you find any leak or Water tap closing issue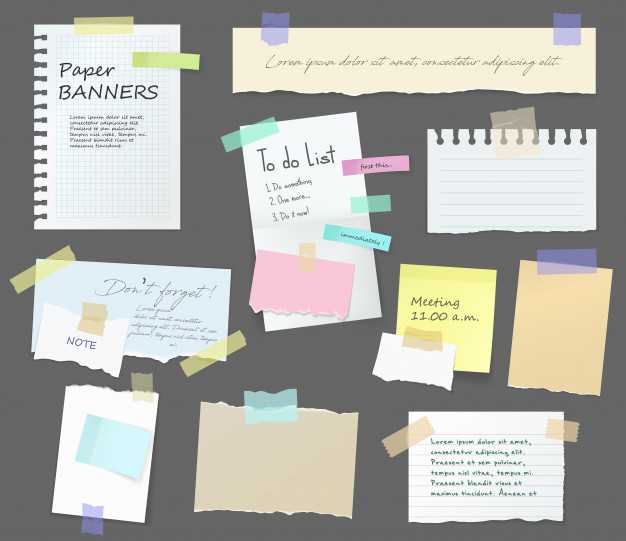 Show Case Ideas
Make Projects on different ideas on Save Water and showcase it on School Notice board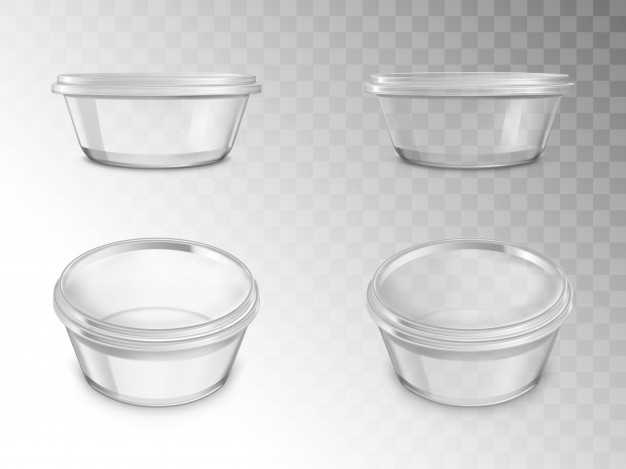 Use Container
Wash all tooth brushes in one Container and all together
We can Save Water from fountain.
We all visits schools frequently, where we see Water fountain many times placed by the school manangement.
It has many intentions like, to grab our attention, to make the surrounding beautiful or to keep the surrounding cool at all the time.
Many water fountain we see, only operates during the night time, but some times person controlling the fountain, forget to switch it off during day time.
This way water is wasted as when fountain is running, make up water also added as per requirement.
If we keep the fountain off during day time, we can save some quantum of water.
Not only at school, where ever you see the water fountain running at day time, you can ask authority to stop it as it is useless to keep it running as water fountain will give more attraction in night time with its lighting and water effects.
Fix A day to Save Water at School
We can fix a day in calendar on monthly or on weekly base, as per our requirement.
On this day, only water saving activities can be carried out in the school.
By this way, you can spread awareness amongst all students and as well as you can save plenty of water as you are going to work together all in one direction to save water.
You can also count the amount of water saved during that day.
You can make some arrangements to organize some lecture or some sort of equipment which can help to save maximum quantity of water.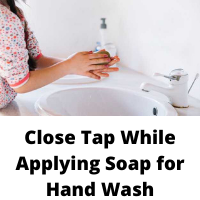 Many times, we use water tap for various purpose, like washing hand, face or to feed water to other source on daily base.
In a school, student can save water by turning the water tap off while not in use.
Basically, when student wash the hand or face, they just turn ON the water tap and then apply soap or liquid to hand or face and till that, water tap discharges the water.
If you turn off the water tap while applying soap or liquid to your hand or face, you can save a high quantum of water.
You can again turn on the water tap once you apply soap or liquid to your face or hand and ready to wash it with water.
Also make habit of turning off the tap when you see water is flowing without any use.
You can make it as your habit as you are going to practice it on daily basis at your school, home, office, hotel or anywhere else and you can save very high quantum of water with this technique.
Slogans to Save Water at School
Slogans are very powerful notes to create impression on human mind.
You always see slogans in your daily life where ever you travel to your office, shop or malls or anywhere.
Schools can be also equipped with slogans on water saving ideas or on some impressive note, like you can see in the image.
This way you can say what ever you want to save to save water and no need to communicate to them personally.
Slogans can be fixed on walls or on visible places like noticeboard, score cards, exam sheets to aware students on water save and its importance to save water in this tough time.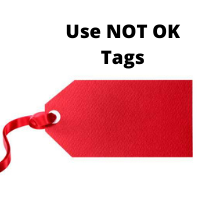 Tagging also can save plenty of water.
When ever you see the water tap or any water equipment is faulty of leak, you can fix a NOT OK Tag, so other can know it and be aware before using it.
This way you can not only save water but you can prevent any damage or accident to the equipment too.
For this, you can place a tag box near water places so everyone can use it easily and participate in saving precious water.
Wash hands on Washing Tap only
There should be separate water taps to Wash normally and to drink water.
Actually drinking water taps are connected to a RO or Water purifier in school and this equipment uses to clean the water after processing the water from some filtration process.
This process drain 1/3rd portion of total water, which is not useable to drink.
If we separate taps for normal water and drinking water, we can prevent students using the drinking water to wash the hands, as they are using the drinking water which is expensive at it took doubled the quantity of itself while filtration process.
Once you separate the water taps, just fix labels on the taps for identification of normal and drinking water, and save huge quantity of water on daily base.
This will be another way to save water at school.
You can immediately inform to your concerned teacher about the faulty tap if you see anywhere in the school.
The teacher will have authority to get it fixed and save water.
This way you can participate at a lower level and get the water saved which is collective goal.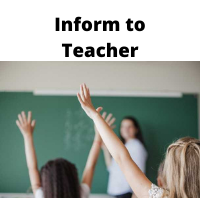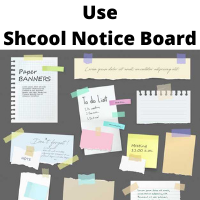 Every school has notice board.
You can show your ideas on water saving on the notice board.
Other student will see it and get inspired to save water.
This way you can save water without any talk or meet to other students.
If you wash all your pots, toothbrush or cloths separately, it took much quantity of water and time too.
Rather taking them individually, you can wash them in common container.
Just fill up the container with the water and wash all the things jointly you want to wash.
This way you can not only save the water but your time too.
Conclusion on Save Water at School
With the help of this blog, we tried to give you more and more ideas on how you can save water at school.
Will love your comments and thoughts about this article.
You can also Contact us if you still think some crucial information is missed to share in this article.